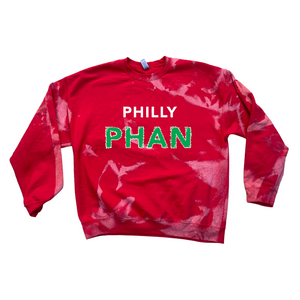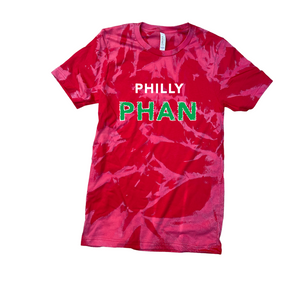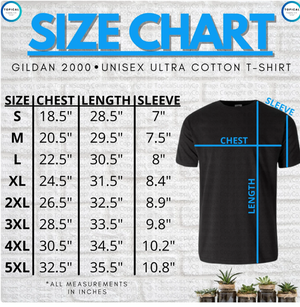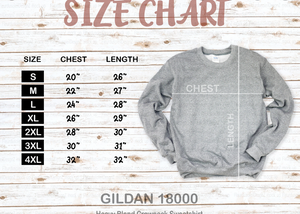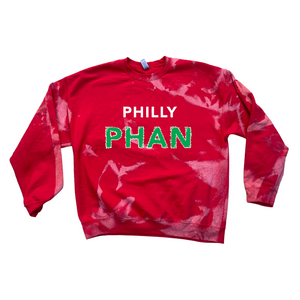 Philly Phan
Introducing the ultimate Philly Phanatic themed t-shirt for all Phils baseball fans! Our t-shirt is designed to be the perfect addition to your collection of game-day apparel. The vibrant green colors and bold graphic print will make a statement wherever you go.

Our t-shirt is made with high-quality materials to ensure durability and a comfortable fit. The fabric's texture is soft and breathable, making it ideal for game-day wear. The design embodies the classic style of Philly baseball while adding a touch of excitement with the Phanatic's playful personality.

Our Philly Phanatic themed t-shirt will attract attention and turn heads, making it the perfect choice for any Phils fan who wants to stand out in the crowd. It is sure to add a unique dimension to your game-day outfit and help you support your team in style.

So, why not show off your love for the Philly Phanatic in style? Order our buzzing and exciting t-shirt online today and add the perfect touch of sass to your outfit. It's an excellent product for sales that is 100% worth the investment!

Please reference the size chart for your size.