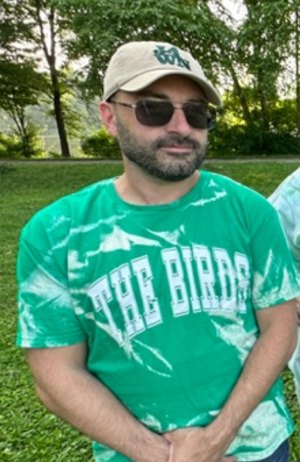 The Birds/Bird Gang T-Shirt
Stay fashionable in this irresistible "The Birds" or "Bird Gang" tshirt! Crafted with a 50/50 cotton-polyester blend, it's perfect for your next tailgate outfit or Philly pride display. Score a real touchdown with this stylish and comfortable garment.
Choose from "The Birds" or "Bird Gang" for your custom tshirt to be truly yours.
All options are available not dyed, please note in the description at checkout to request not dyed.