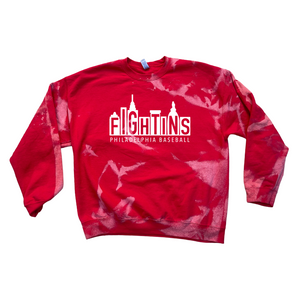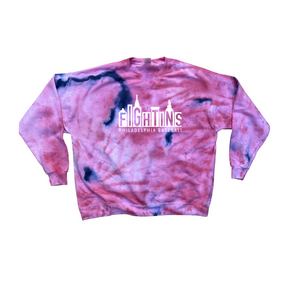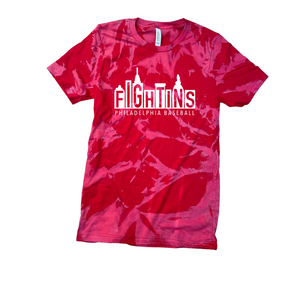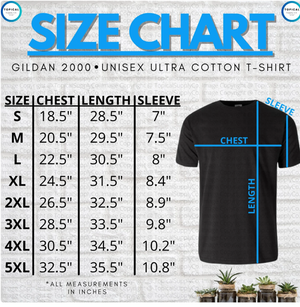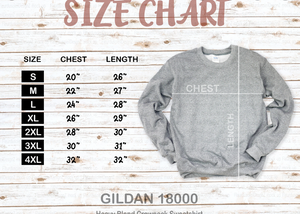 Fightin's Skyline
Introducing the most vibrant and eye-catching Tie Dye Crewneck for Phils Baseball fans everywhere! Get ready to show your love and support for your favorite team in style with this exciting apparel.

Crafted with the finest materials, this Tie Dye Crewneck features bold and colorful patterns that are sure to grab everyone's attention. Not only is it stylishly designed, but it is also highly comfortable and soft to touch. You will love wearing it all day long, no matter what the occasion!

Whether you're heading to the stadium or just out and about, this Tie Dye Crewneck will keep you looking chic and on-trend. Perfect for any gender or age, it is a must-have for die-hard Phillies Baseball fans who want to make a statement and stand out from the crowd.

So why wait? Grab your Tie Dye Crewneck for Philly baseball today and showcase your support with pride. This is the perfect gift for any fan or yourself. It will surely become a favorite in your wardrobe and a talking point among your friends and family. Join the trend and become the ultimate Phils Baseball fan with this electrifying Tie Dye Crewneck. Go Phils!

Please reference the size chart for your size.