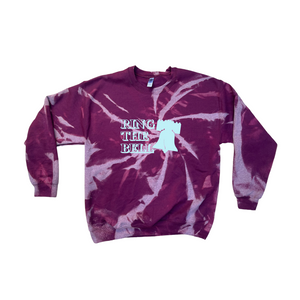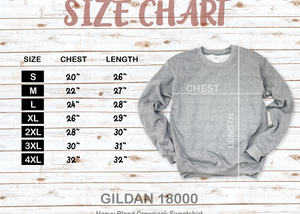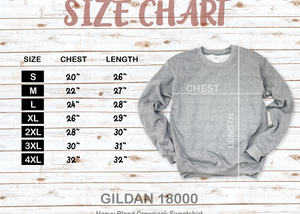 Ring the Bell Crewneck
Introducing the Ring the Bell Crewneck - the ultimate apparel for Philly Baseball fans that demands attention and excitement! This stylish crewneck is made with the highest quality materials to ensure softness and comfort, while the vibrant colorway adds a touch of sporty flair to any outfit.

The Ring the Bell Crewneck is an exceptional piece of apparel that embodies the heart of Philly baseball – the energy of the fans, the strength of the team, and the excitement of the game. With its bold statement print, this crewneck is sure to make you stand out as a true Philly Baseball enthusiast everywhere you go.

Make a statement at the ballpark or while watching from home with the Ring the Bell Crewneck. You'll be the talk of the town with this exciting piece of apparel. 

Please reference the size chart for your size.