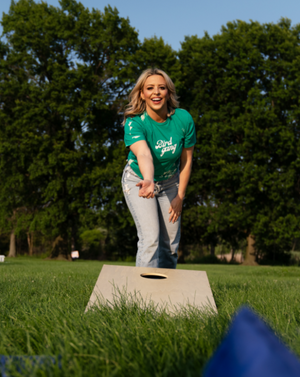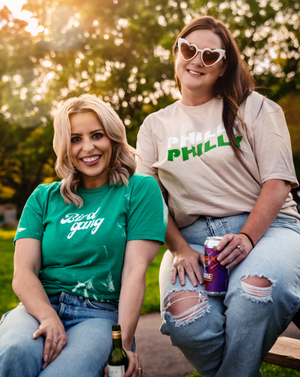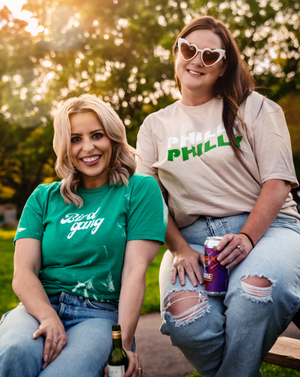 Bird Gang Vintage Tee
This unisex tie dye t-shirt is the perfect way to show your unique style. It's made of pre-shrunk 100% cotton, so it's soft and comfortable to wear. The ultra-tight-knit surface offers exceptional decorating, so your shirt will look great no matter how it's dyed.
Each tee's dye comes out differently, which makes each one unique. This makes it a great gift for friends, family, or yourself.